Hello my wonderful bookish friends!
I hope you are all having a magical holiday that is hopefully stress-free. For myself, it's been a bit of both; juggling multiple responsibilities like work (but why?), finding the perfect thoughtful gifts for the special someones in my life while dodging everyone in the mall (thank goodness for the internet), and making time to read all the books!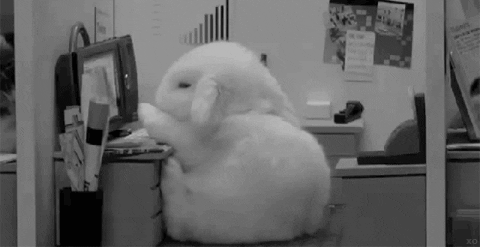 *phew* *wipes sweat*
I have to admit, I've been a little MIA the past few weeks with all of that and more going on, but never fear you are all (whoever you are out there) still in my heart! I have a bunch of wonderful projects, reviews, and trips planned for 2019 and I can't wait to share them with you!
Stay tuned next week for:
📚 Book Reviews (a lot of them)
💕 Lit Chicks December Pick Video (If you haven't started reading go go go! A Duke's Holiday!)
🎇 2018 Top Books!
✏️ And perhaps an article or two!
Thank you to all who have read the books I've reviewed and recommended! As always reach out if you want to book gossip with me!
Have a beautiful, magical, and miraculous season my friends.
xoxo,
Gisela